If you took me on for your wedding, you certainly asked yourselves: who knows if Diego… And it is about maternity photos, family pictures, events shots, fashion style photos, personal or entrepreneur portraits, food pictures if you have a restaurant or jewels shots or whatever may be linked to your business. Or maybe you wondered if Photo 27 could take your firstborn's baptism photos.

Well, the answer is affirmative. With the same passion and quality we dedicate to wedding shots, we take other kinds of photos, either they are related to your business or to your personal life.
We take pride in being personal photographers of several families. Families particularly careful to their public apperance.
Contact me on WhatsApp
photo service Maternity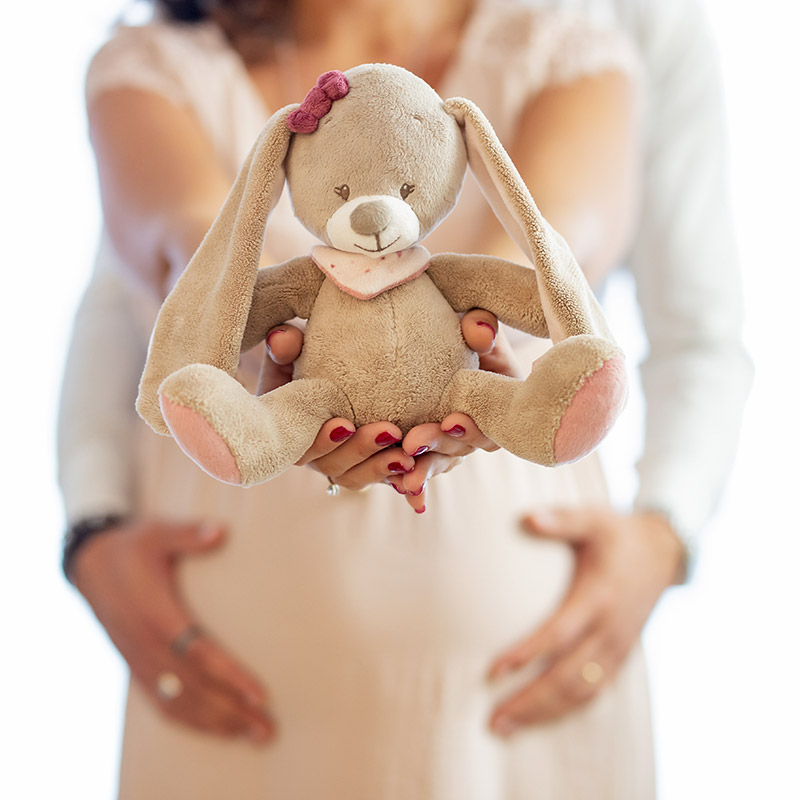 Pregnancy is a special period, made of new and intense emotions and many, many dreams. It is said that every expectant mother is beautiful, and I fully agree, an artistic portrait is a beautiful gift that you give first of all to yourself. I will help you express the sweetness and love of your motherhood in the best possible way.
Gallery Maternity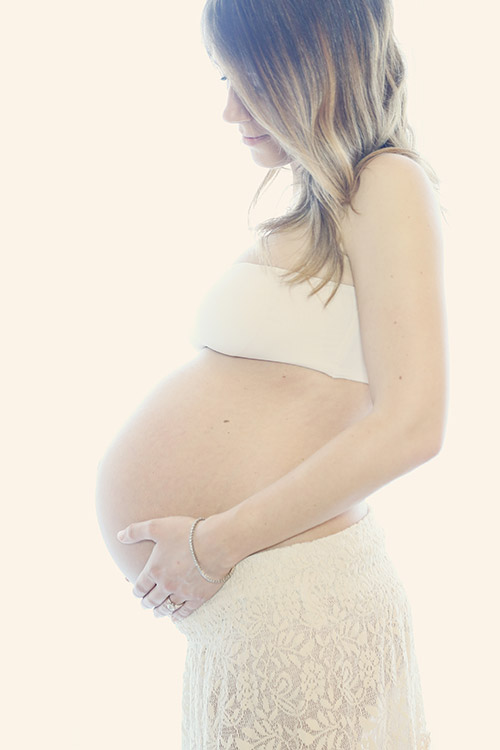 photo service Family
There is always a good reason to create photographic memories. Family photo sessions are always full of joy! A family photo shoot is a precious gift: memories are precious and reliving them with those you love is a wonderful experience.
Gallery Family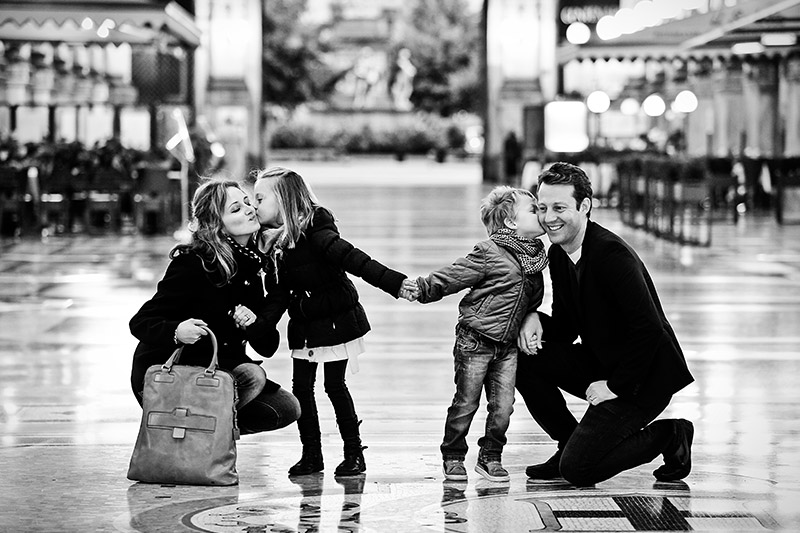 photo service Portraits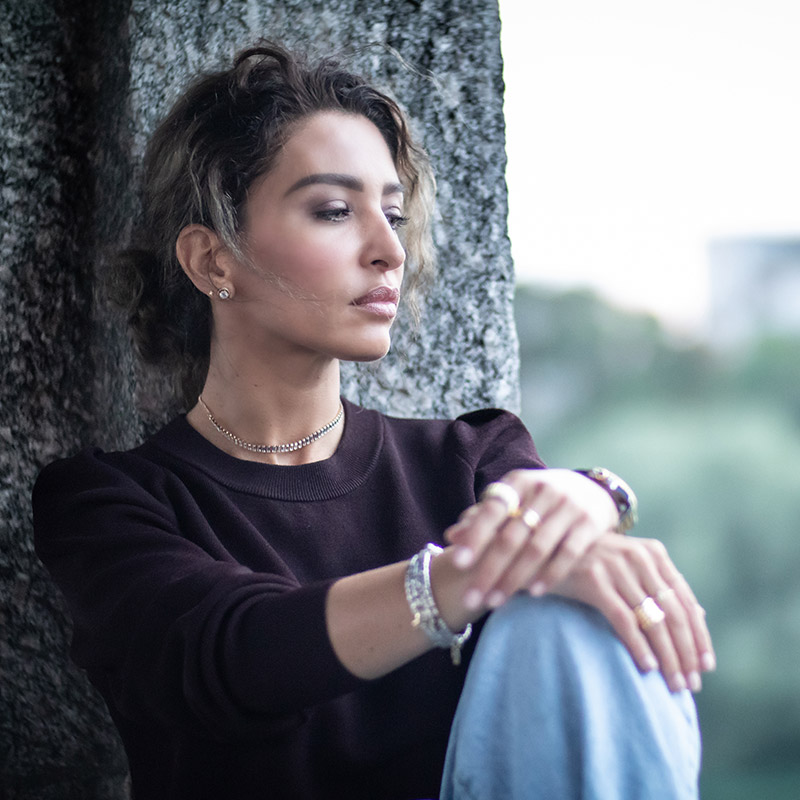 Portraits are images that tell about who you are, your personality and the way you see the world. Portrait photography is useful if you need a professional job presentation, a photo book for fashion or film castings, photos for websites or social media or if you simply want to treat yourself to a nice photo!
Gallery Portraits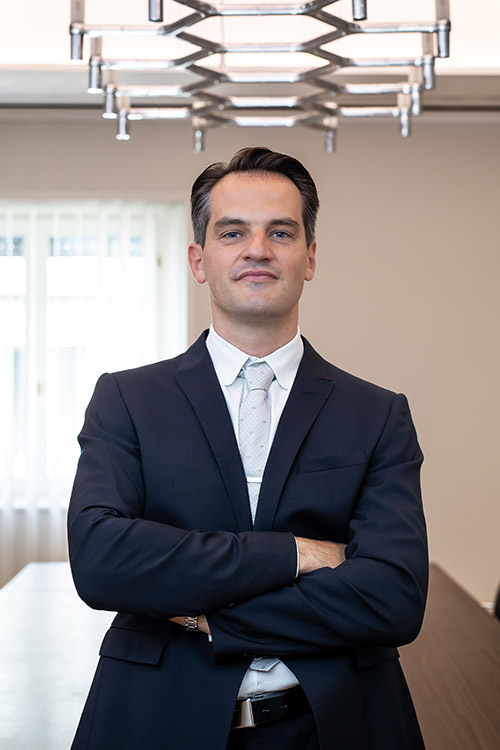 photo service Fashion style
the photographic service has always been the tool par excellence for communicating the image of your brand. Fashion photographic services for catalogues, books, shooting collections and advertising for shops, fashion houses, stylists, craftsmen. Photographs of models, clothes, clothing and fashion accessories.
Gallery Fashion / Moda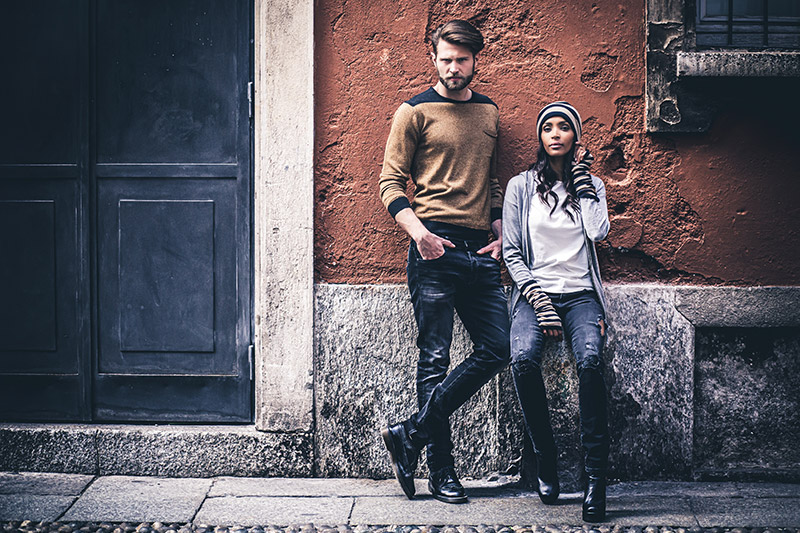 photo service Just the two of us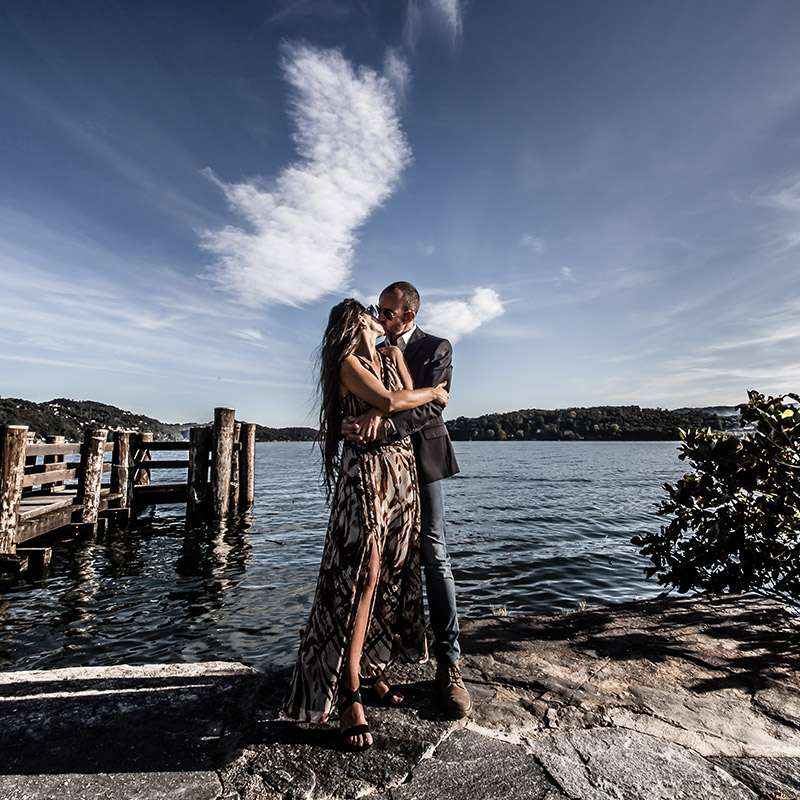 LThe unique opportunity to do an amazing photo shoot in an extraordinary location. A very fascinating and exciting experience that can be done before and after the wedding.
Gallery Just the two of us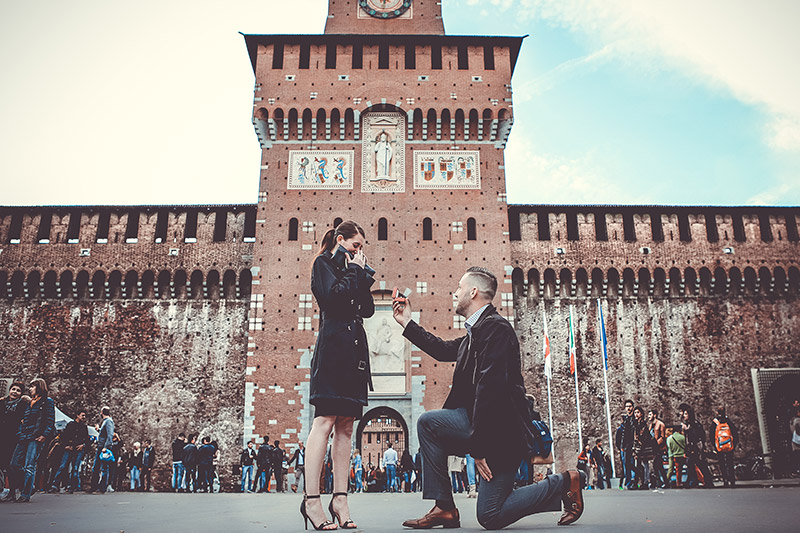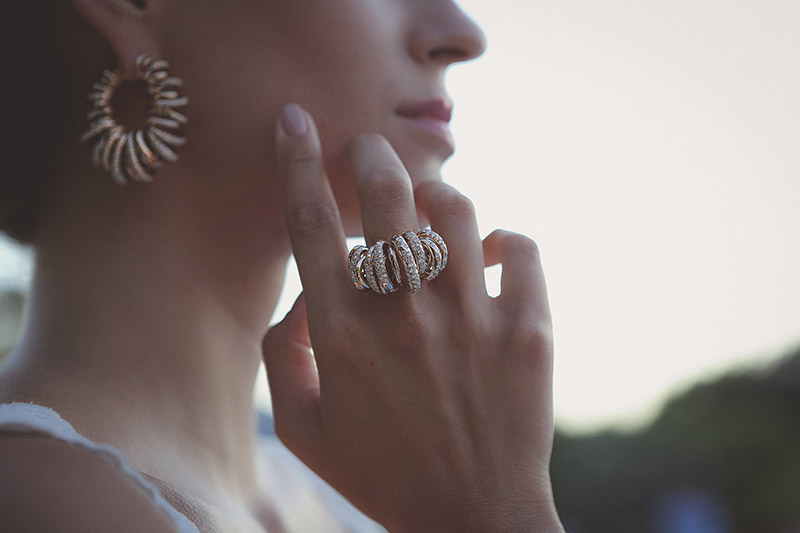 photo service Jewels
Photographic shootings to create images of the highest level for advertising, social content, product communication. Still life photographer of watches, jewellery, technological and luxury products in Milan.
Gallery Jewels
photo service Food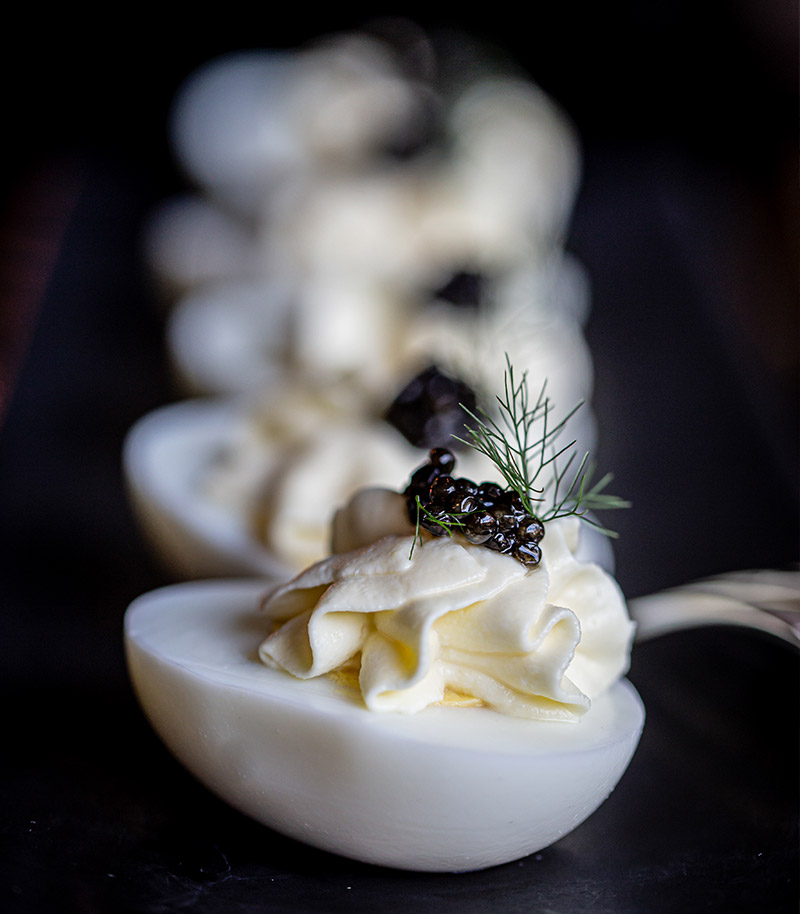 Impressive, realistic, creative and original photographs for chefs, caterers, food professionals and cooking enthusiasts. Enrich and enhance your culinary creations with quality photography that conveys emotions, while at the same time highlighting the qualities of the ingredients and preparation.
Gallery Food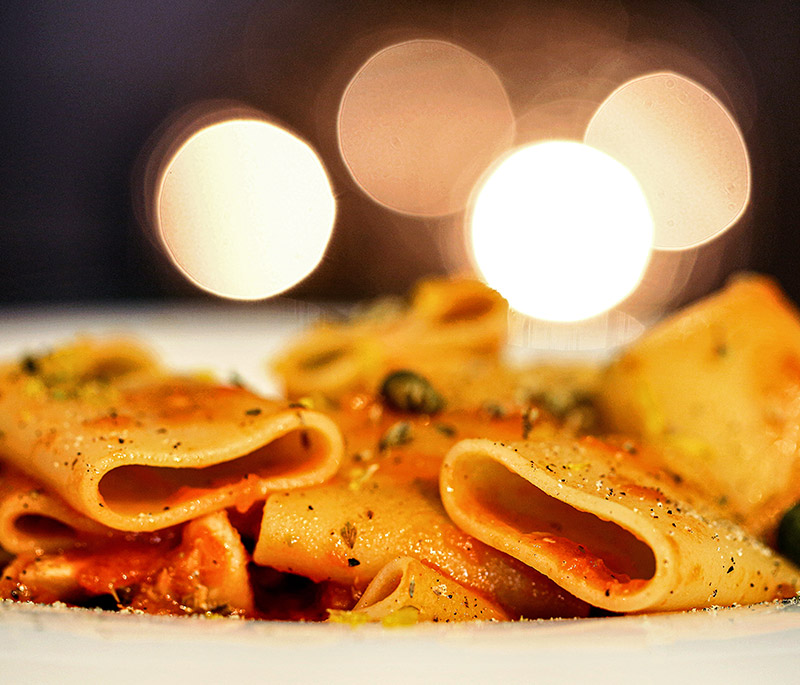 Get in contact with us
Please share a bit about your love story and your vision for your celebration.
Let's create something beautiful together.